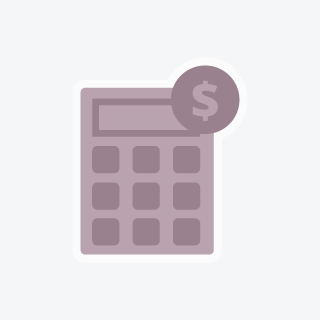 Sarah B
Looking to build my business Accounting, Data Entry from my Home Office
Accountant Job in Greenwood, Indiana
Accounting, Data Entry from my Home Office Greenwood, IN --...
[email protected]
Looking For – Work from Home Accounting Position Help me help you. Save on office space. Do you need a qualified employee to assist with year-end or other projects, fill-in for employees on leave, additional staff due to growth or other reasons. The only difference between me and other employees is the actual placement of my desk, computer and office chair. I will work with your IT dept. to ensure secure communications are setup and compliant. Below is an overview of what I can bring to your company. I have knowledge of and previous work experience with: Account Reconciliation, General Ledger, Bank Reconciliations, Credit Card Transaction Recordkeeping and Reconciliation, Accounts Payable, Online Vendor Setup and Payment, Customer Billing, including Medicaid and Medicare, Payroll Processing and Reporting. I am an advanced user of Microsoft Excel, Strong knowledge of QuickBooks, previous work history utilizing Microsoft Office, FAS Asset Management, HMS (Healthcare Management Systems, Medhost), Cerner, First-net, Power Chart, Care Compass, Promise, Navi-net, Kronos – E-Time, ADP Time Saver, ADP Pay Force, ADP PCPW, MAS90, Peachtree, QuickBooks, Novell GroupWise, Word Perfect, AS400, UNIX, Windows NT Systems and more. Let someone else use that open office or cubical, in today's world, most back office tasks can be performed at an offsite location. I can give you just that. You can email me at
[email protected]
and we can discuss your needs. I will provide resume and references during our meeting.
Share This Profile
Find Accountant Jobs in Greenwood, Indiana
More jobs in Greenwood, Indiana