Client in Burleson
I am needing an in house accountant part time, to help our company reorganize quickbooks, so we can file our taxes appropriately. We are needing immediate help. Must be certified and have verifiable refrences.
Notes
Notes made here will only be seen by you. If you want to message the owner of this listing
More in Burleson, Texas
Looking for Accountant Jobs in Burleson, TX?
Find available jobs in your city.
Featured Accountant Jobs near Burleson, TX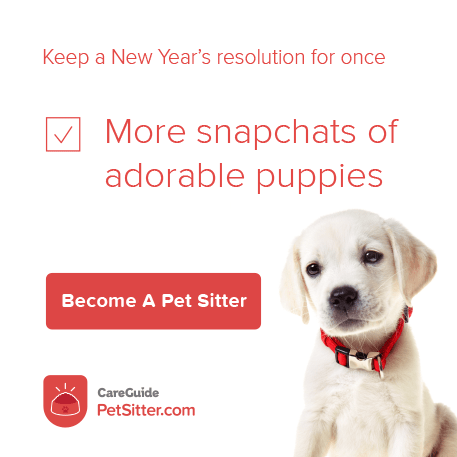 ×
Heather H Excellent Accountant Needed With Quick Books Knowledge