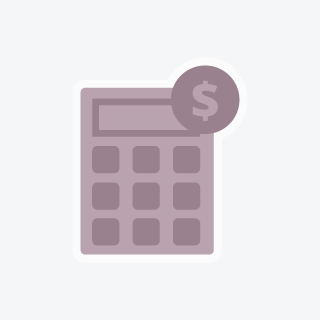 Jhoanna O
I am Jhoanna Oblepias and I am looking for an accounting co-op or internship.
Accountant in Mississauga, Ontario
I do believe that I am fit for this role because I am an individual who always has a positive attitude and thinking every time I come in for work. This is because I do believe that positivity builds and develops relationships and opens a lot of opportunities to excel at work. I am a self-starter which means I don't need anyone to remind me every single time of what to do because I have the initiative to finish a task right away and start it. I am a good team player. When working with other people, I usually initiate to be a leader and ask my groupmates for any suggestions and ideas for our project. With this, we also assign different parts to different people. I can pick up tasks assigned to me right away and can adapt to new environment. I can also communicate with my colleagues verbally and written. I am a very organized individual. I make sure that everything is in its right order so whenever I track something, it will be easy for me to locate it. Furthermore, this is one of the reasons why I chose Accounting because accountants are very organized, precise, and accurate. Bookkeeping interest me because as a regular person, I keep track of my expenses and my income from my part-time job and make sure that I can still save from what I'm earning and being able to pay my bills. Also, I chose Accounting because someday, I want to build my own business and I know that Accounting is the backbone of every business. Each expenses and revenue should be properly calculated to avoid mistakes in the financial statements.
Share This Profile
Find Accountant in Mississauga, Ontario
More in Mississauga, Ontario