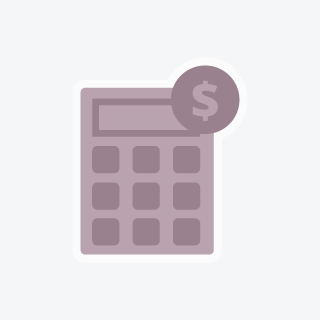 Ashley R
Hello, My name is Ashley Ranieri, I am a senior litigation law clerk and claims manager for over 8 years.
Accountant in Toronto, Ontario
I successfully manage all tort claims for a small personal injury law firm and operate the tort department. I am looking to make a lateral move as a senior tort clerk in the North York area to be closer to my son's school. I am available for an interview at your earliest convenience.
Share This Profile
Find Accountant in Toronto, Ontario