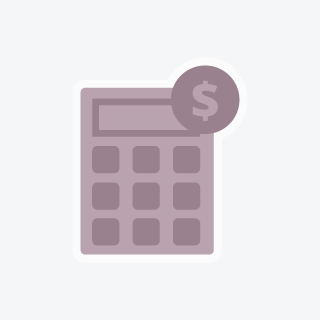 Sergio T
10 Years Accounting Experience Working For Property Management, Publishing, Retail, Education Industries.
Accountant in Toronto, Ontario
⦁Processed A/R, sent customer invoices, identified past-due accounts, resolved general billing issues and concerns while ensuring a superior level of customer service and on time collections. ⦁Processed A/P with the month end closing J/E-s – accruals, prepaids, fixed assets amortization, bank and major BS accounts reconciliation to ensure all subledger and control accounts are up-to-date. ⦁Prepared financial statements in a timely manner – BS, Profit & Loss and Cash flow. ⦁Prepared government remittances including EHT, WSIB, GST, HST, QST, PST etc. ⦁Provided assistance to HR in processing payroll, preparing journal entries, ROE-s, income tax paperwork and remittances.
Share This Profile
Find Accountant in Toronto, Ontario